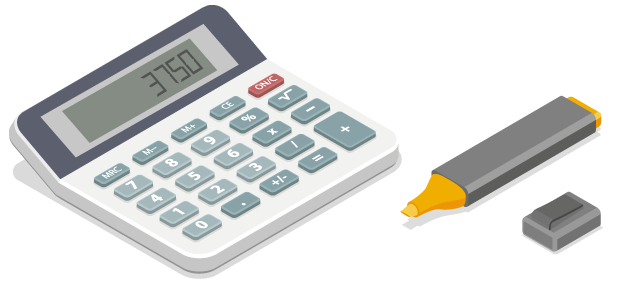 Tax Advice, Cost and Risk
Taxation Services
Tax is one of life's certainties. Stay compliant and total within the law with Ayres Bright Vickers. We may even be able to help you keep more of your hard-earned money in your bank account.
We're Chartered Accountants in Worthing offering accurate, timely services to all types and sizes of businesses throughout Sussex and the South.
Ayres Bright Vickers offers advisory services to ensure that you don't pay a higher amount of capital gains tax than you absolutely have to and any earlier than you have to.
When it comes to corporation tax, as a responsible business owner you need to meet all your obligations. What's more, you want to pay no more tax than you need to. And, be 100% certain that your accounts have been submitted to HMRC accurately and on time.
What happens after your death could be the most important decision you make while you're alive. It's a terrible cliché, but death and taxes really are the only certain things in life.
The way in which we report tax to HMRC is changing. And, it's changing a lot. Making Tax Digital is a major UK government strategy to transform our tax system. We've not got long to go either.
If you're registered for VAT or have employees paid through PAYE, a tax audit can be expected every five years or so. It's fairly common. This process simply ensures that you're paying the tax you need to and that you're reporting it correctly.
Self assessment and Personal Tax
Whether you're a sole trader, a contractor with limited company status, single, married or retired, Ayres Bright Vickers delivers timely services to the very highest standards. We'll offer our expert advice on a number of services.
Taxation matters relating to trusts and estates can be confusing, so let Ayres Bright Vickers manage the entire process. Not only can we prepare trusts and estates accounts, we offer a variety of tax and planning advice services to help support your personal and family needs.
Get In Touch
for all your personal and business tax and accounting queries