Tax is changing. Or rather, the way in which we report tax to HMRC is changing. And, it's changing a lot.
Making Tax Digital is a major UK government strategy to transform our tax system. We've not got long to go either. HMRC aim to have everything in place over the next few years and the initial roll out has already started.
Ayres Bright Vickers is moving with the times and we're ahead of the game, so contact us to find out how we can help.
What is Making Tax Digital?
Making Tax Digital is all about making the administration of tax more efficient. In other words, more streamlined. This initiative aims completely to eliminate paperwork. Its intention is to make our taxation system easier, quicker and less cumbersome.
If your business charges VAT, then it will definitely feature in your business very soon, if not by now. Digitised VAT returns have started by means of a phased roll out from April 2019.
Other taxes will be digitally reported after April 2020.
Businesses (with a turnover of between £10k and £80k) can opt in now, but the April 2020 deadline date will apply to them, too.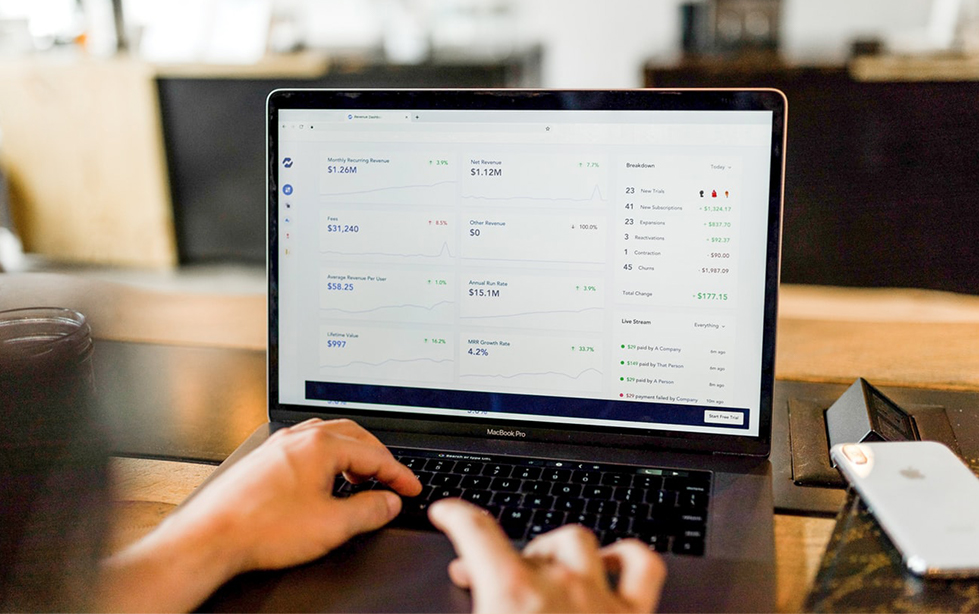 In a nutshell, none of us are going to escape! But don't worry – Ayres Bright Vickers has everything in hand, and we'll be happy to talk you through everything you need to know.
And of course, we'll prepare and submit your accounts. We have a skilled team of bookkeepers who can transform your paperwork into digital records, too.
HMRC has a list of accredited software providers that offer MTD compatible systems, or API software.
Ayres Bright Vickers has staff trained on QuickBooks and Xero software who will fully support your needs. Your accounts can be submitted digitally every month, quarter or every year. We'll be offering you the same high levels of service but with added value: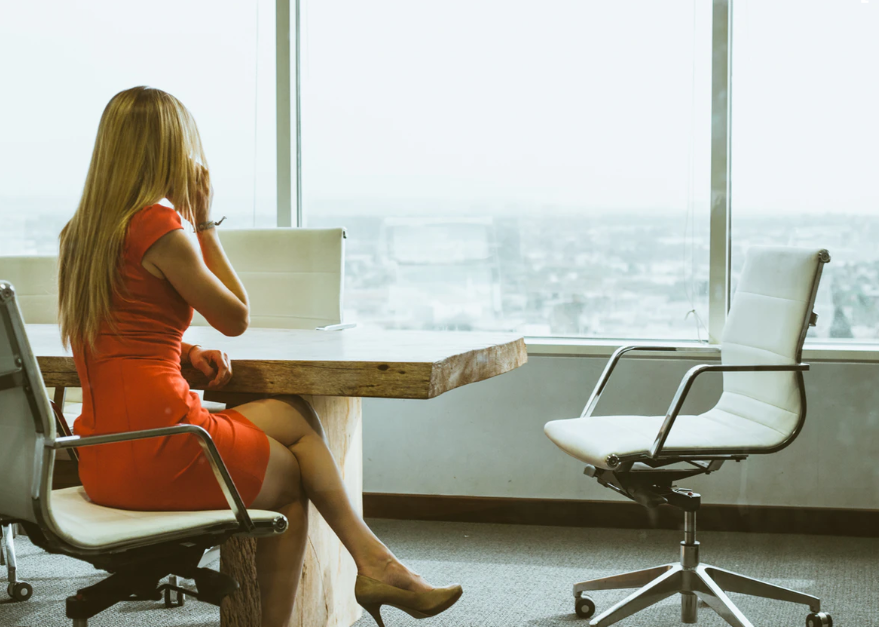 You'll be able to see your tax information processed almost in "real time", offering you a clearer picture of where you are in your business.
You'll know how much tax you need to pay much sooner. No more waiting until the end of the tax year to find out your bill.
Talk to us about MTD-ready software. And, about any other queries you may have about Making Tax Digital.
All will be well.
Remember, as your accountant we're here to help.
Get In Touch
If you'd like us to help with your tax affairs, it will be our pleasure to do so.
Our Services
Please browse our services to see how we can help you

Business & Advisory Services
Ayres Bright Vickers offers a range of accountancy and taxation services, strategic business planning advice and business and advisory services to businesses of all sizes and industry sectors, including contractors and sole traders.

Personal Services
We offer a wide selection of personal taxation services to help you meet your obligations to HMRC. With our expertise, we aim to save you time – and stress.

Taxation Services
Tax is one of life's certainties. Stay compliant and total within the law with Ayres Bright Vickers. We may even be able to help you keep more of your hard-earned money in your bank account.