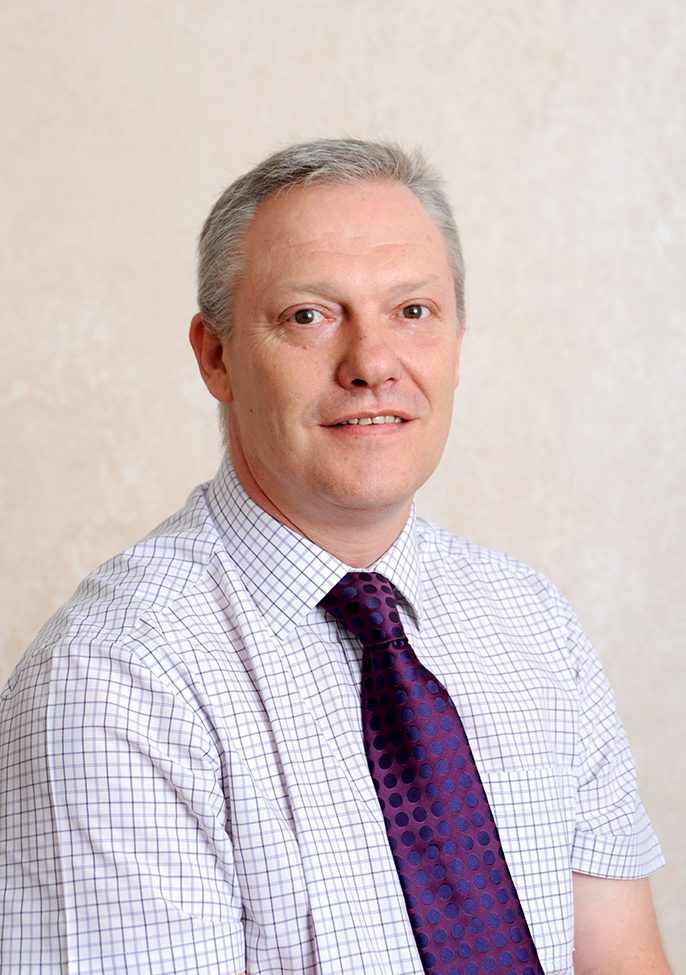 Paul Stone
Paul is a Chartered Accountant. He joined Ayres Bright Vickers from an accountancy practice in Hove in 1994 as Audit and Accounts manager.
He now holds the position of Equity Partner, responsible for audits within the practice. His role is to ensure that the accounts and tax returns prepared by the team maintain our high standards of quality and accuracy.
Paul enjoys the role very much; it's a very busy job, he says, with a different working dynamic every day.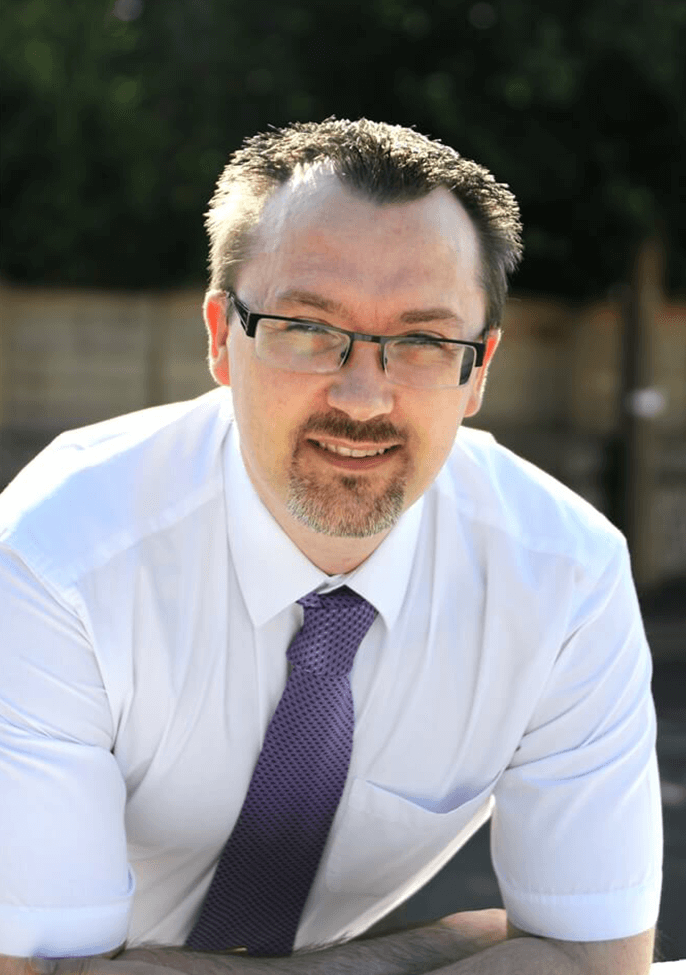 Andrew Dalglish
Andrew joined us in 1991 as a trainee accountant, was made assistant manager in 1998 and as a Chartered Certified Accountant, is now a Partner in the firm. With a great deal of expertise and experience, he often helps clients with the more technical side of accountancy – ancillary purchases, share and business valuations and so on.
Andrew enjoys the client-facing side of his work and is a great problem-solver.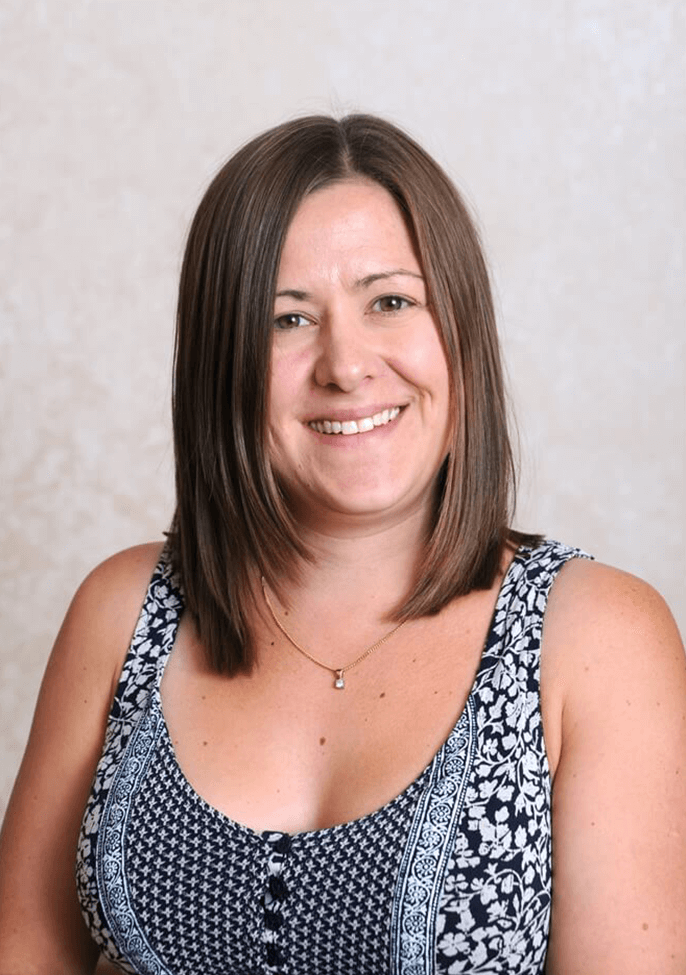 Claire Huxham
As a Chartered Certified Accountant, Claire is our Accounts and Audit Manager and has been with the practice for over 20 years. With her immense attention to detail, Claire makes sure that all our clients' year end and management accounts are completed accurately and on time.
Ayres Bright Vickers is also a training practice, so Claire is kept busy ensuring that all the correct levels of training and support are given to her team of qualified and trainee accountants.
With more businesses adopting cloud-based software, Claire has really enjoyed helping set up our clients with the new systems and loves the challenges of working with a wide variety of clients.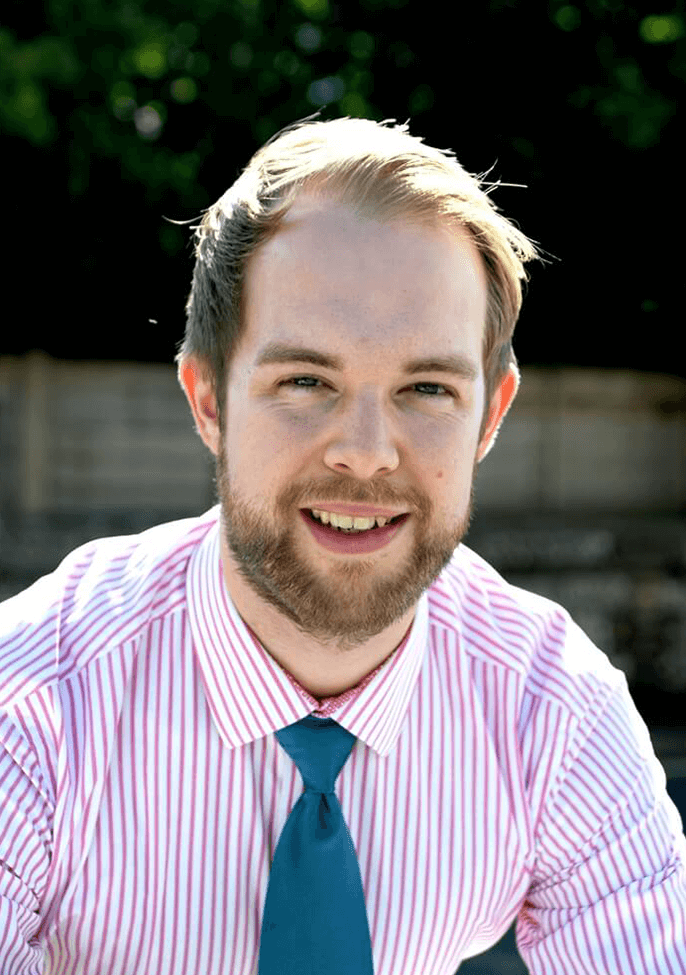 Christopher Newton
Chris is our Taxation Manager and joined the practice in 2008 as a trainee, before becoming manager of the tax department after completing his ATT qualification.
As well as managing a busy tax department and the completion of over 750 tax returns a year, Chris also gets involved in advising on the taxation of property businesses, capital gains, trusts and estates and tax issues for non-UK residents. The job is busy and full of variety, with lots of different types of clients to help and support. Just his sort of thing, he says.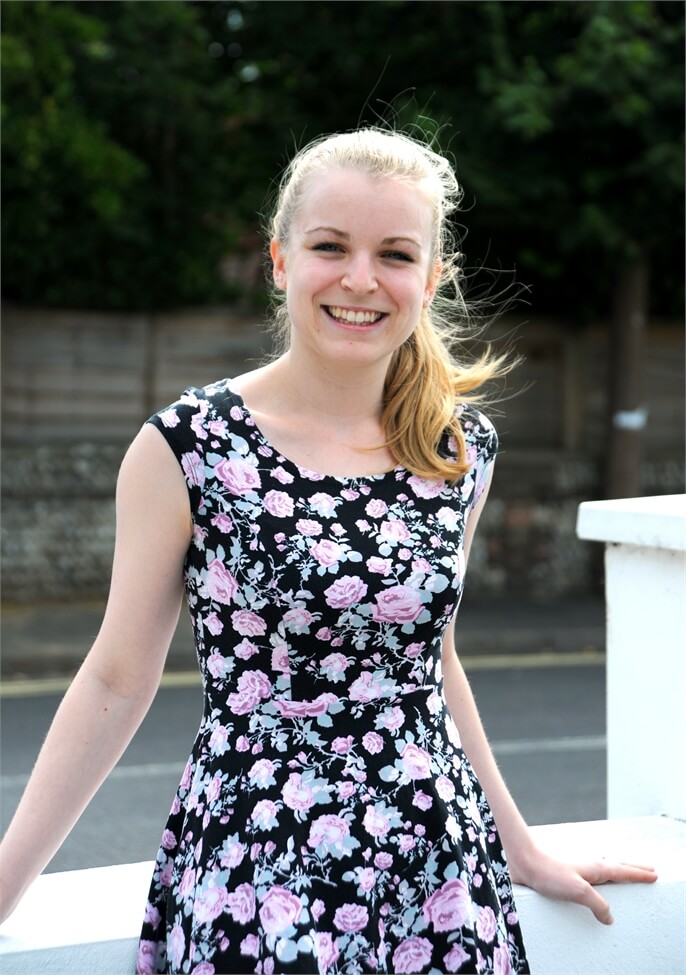 Emma Bishop
Emma is Ayres Bright Vickers' Payroll and Bookkeeping Manager having completed her Chartered Certified Accountant training with the firm. On behalf of our clients, Emma manages a team that prepares weekly and monthly payrolls, as well as monthly and quarterly VAT returns and ad-hoc bookkeeping on a wide variety of software both cloud-based and desktop.
Emma is also pleased to help with any queries or issues that our customers may have. As Ayres Bright Vickers' clients are so different, Emma loves the variety that her role brings her. As she says, "Every day is different!"
Get In Touch
for all your personal and business tax and accounting queries