Ayres Bright Vickers has fully embraced cloud accounting and we're proud to report that we're wholly in line with the targets and time frames that have been established by HMRC.
We use Xero and QuickBooks Online, the market leaders.
What's the main benefit of cloud accounting?
You're a business owner, therefore your focus is on building your brand and growing your profits and turnover. Maintaining and submitting accurate financial records is, in all likelihood a distraction. Your bête noire, perhaps. That's why cloud accounting could make your entire operation run more smoothly – and give you more time to do what you love within your business, or what you need to do.
With greater visibility comes better collaboration, making things quicker and easier for everyone.
Tax is going digital for all of us. There's no choice. However, here at Ayres Bright Vickers we'd like to assure you that there's no need to worry. Here's why:
What is cloud accounting? Your easy to understand guide.
Cloud accounting software is very similar to "normal desktop" software but with a big difference: the software is hosted on remote servers, otherwise known as the "cloud". The internet, in other words.
It's simple. Data is processed within the cloud by Ayres Bright Vickers, and then available to you. We all have the same version of the software, and access to the same information that can be accessed remotely – in real time, anywhere you can access the internet.
You pay a licence subscription to the software provider and voilà, software updates happen instantaneously.
What are the main benefits of cloud accounting?
An immediate, up-to-date view of your business
With cloud accounting, you'll always have a completely current view of your financial situation. And, as the numbers are straight in front of us, Ayres Bright Vickers can reconcile your figures immediately, offering you valuable pro-active advice.
Better, more informed decisions are easier with the latest information. Cloud accounting will give you that.
Quicker, Easier, Simpler
There's an instantaneous transfer of data between you, your accountant and your bookkeeper. That's it. No need to email large, cumbersome files anymore.
Reducing your Paperwork
Keeping your paperwork in order can be challenging, so cloud accounting can help you manage it better. You'll be able to move your invoices and receipts straight into your accounting software. A good stressbuster and better all round for office decluttering.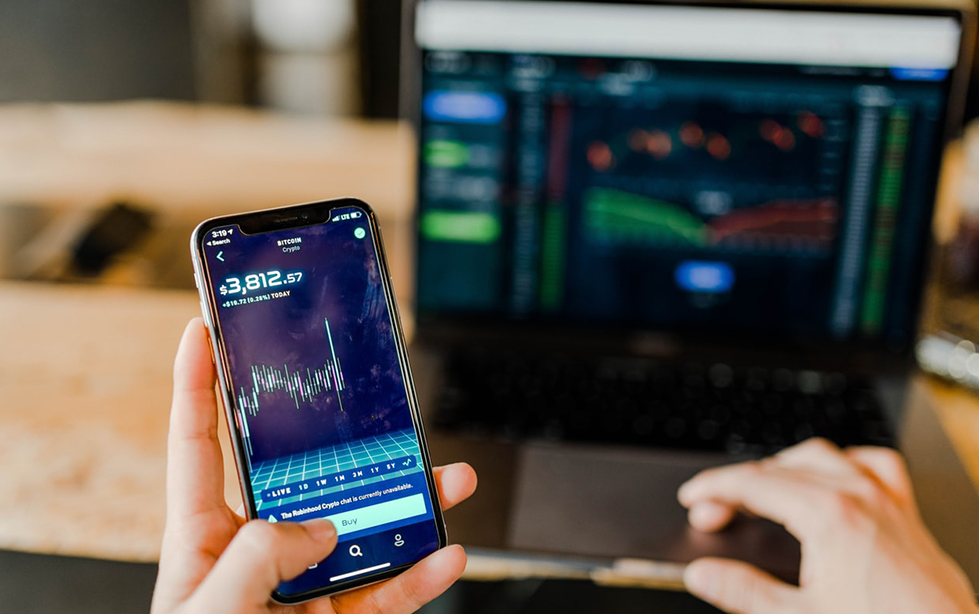 Saving You Time
With a user-friendly interface, cloud accounting software carries out functions in seconds. You could save hours during the course of your busy working week. More time to get things done.
Safe and Secure
You'll have access to your files from multiple locations and devices via a secure cloud-based environment.
Xero and QuickBooks lead the market; therefore, Ayres Bright Vickers is pleased to partner with these two powerful software providers. Cloud accounting is the way forward, so contact us to find out more.
Get In Touch
If you'd like us to help with your tax affairs, it will be our pleasure to do so.
Our Services
Please browse our services to see how we can help you

Business & Advisory Services
Ayres Bright Vickers offers a range of accountancy and taxation services, strategic business planning advice and business and advisory services to businesses of all sizes and industry sectors, including contractors and sole traders.

Personal Services
We offer a wide selection of personal taxation services to help you meet your obligations to HMRC. With our expertise, we aim to save you time – and stress.

Taxation Services
Tax is one of life's certainties. Stay compliant and total within the law with Ayres Bright Vickers. We may even be able to help you keep more of your hard-earned money in your bank account.