What happens after your death could be the most important decision you make while you're alive. It's a terrible cliché, but death and taxes really are the only certain things in life.
Ayres Bright Vickers offers inheritance tax planning advice to enable you to pass on the best possible financial legacy to your loved ones. We'll cut through all the perplexing information out there and we could help you to save a great deal of money.
Inheritance Tax

– The Basic Facts
Inheritance tax is paid on your Estate (after tax allowance deductions) when you die.
It goes without saying that we all want to leave as much to our loved ones as possible when we die. Inheritance tax, previously seen as a tax for the wealthy, now touches the lives of more people than ever before.
Why? Because in the South and South East in particular, 40% of the value of an estate worth more than £325,000 is payable to the government. In truth, it's a little more complicated than that. Parents and grandparents can pass on a home worth up to £1 million, but this leeway only applies to your main residence – and the person has to be directly related to you.
Different tax years, tax allowances, your marital status and distinct property and asset values are now coming into play.
Does this sound a bit complex? It can be
Ayres Bright Vickers offers tailored, clear cut, jargon-free advice to help protect your valuable assets and minimise your tax liabilities.
For example, you can give money away to your loved ones as gifts; we'll let you know about the various ways to do this, how much and the restrictions involved. Also, did you know that you can pass on your pension and the monies do not form part of your estate? You may also be able to give away extra income from a salary, pension, dividends and so on.
When it comes to tax, Ayres Bright Vickers are the experts. We have the knowledge you need, and we love numbers…Our advice could be worth its weight in gold – well, nearly.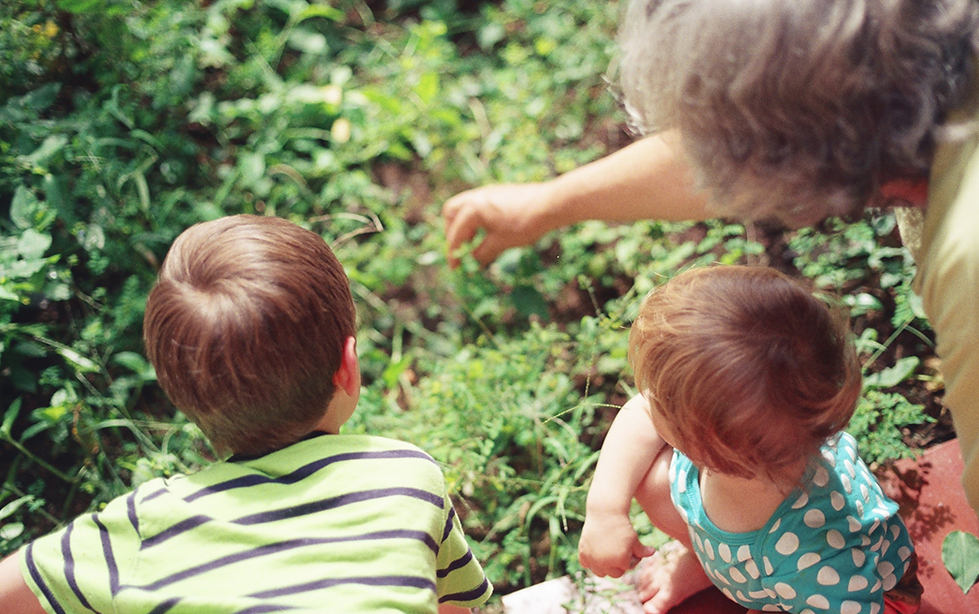 Get In Touch
If you'd like us to help with your tax affairs, it will be our pleasure to do so.
Our Services
Please browse our services to see how we can help you

Business & Advisory Services
Ayres Bright Vickers offers a range of accountancy and taxation services, strategic business planning advice and business and advisory services to businesses of all sizes and industry sectors, including contractors and sole traders.

Personal Services
We offer a wide selection of personal taxation services to help you meet your obligations to HMRC. With our expertise, we aim to save you time – and stress.

Taxation Services
Tax is one of life's certainties. Stay compliant and total within the law with Ayres Bright Vickers. We may even be able to help you keep more of your hard-earned money in your bank account.