Being under investigation by HMRC for your tax affairs can be very stressful.
Not only that, it can disrupt your business and make you lose focus. We understand and we're on your side. But first of all, don't panic. Ayres Bright Vickers can help you in every aspect of a tax investigation or an enquiry.
If you're already a client of ours, then we're familiar with your business and, although HMRC investigations through our practice are very rare, you'll be pleased to know that we're extremely familiar with how HMRC operates.
Don't feel awkward about coming to us if you're not already a client. We're happy to help you out here and there's no need to worry.
What are the reasons for a tax investigation?
We can't second-guess HMRC, of course. There may be any number of reasons but safe to say, if they notice an anomaly, they will investigate further. Perhaps your costs are abnormally high for your industry, or you've seen a large increase or even a fall in your income.
What happens? How Can Ayres Bright Vickers Help?
We'll be notified by HMRC (if you're a client) and we'll let you know the reasons for your investigation. In every case, Ayres Bright Vickers will support you fully. We have considerable experience of resolving investigations and we'll make sure that we have all the paperwork, facts and figures that we need.
Carry out a full review of your tax affairs, working closely with you to ensure that we have the full picture
Make a full disclosure to HMRC and seek clarification
Negotiate an agreement at as low a cost as possible
Assist you going forwards with a strategy to minimise your exposure to unnecessary tax and penalties
Meet all deadlines
Importantly, we know how to deal with HMRC in an effective and professional way.  With Ayres Bright Vickers, you're in safe hands .  We'll always act in your best interests, whilst keeping within the law.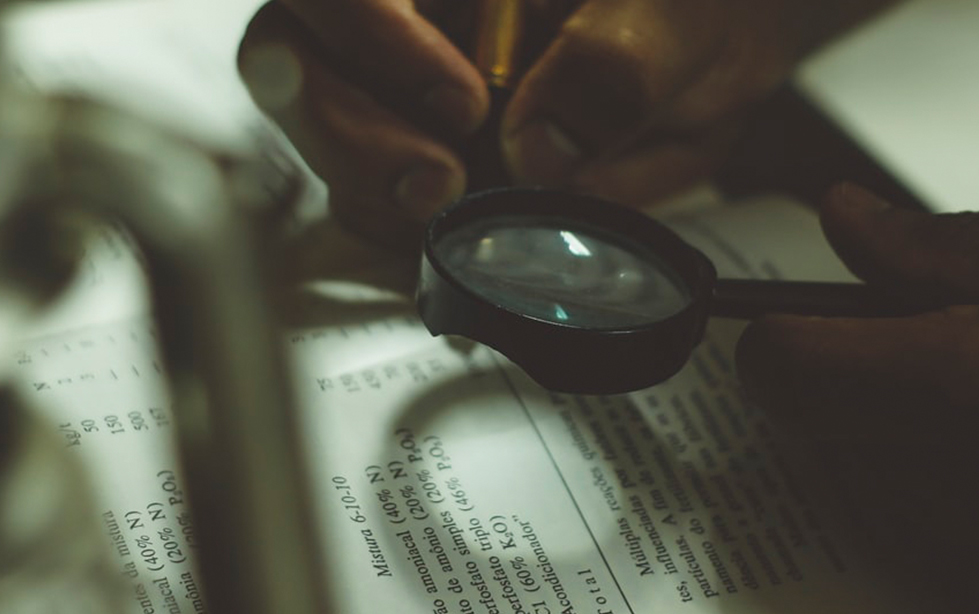 Get In Touch
If you'd like us to help with your tax affairs, it will be our pleasure to do so.
Our Services
Please browse our services to see how we can help you

Business & Advisory Services
Ayres Bright Vickers offers a range of accountancy and taxation services, strategic business planning advice and business and advisory services to businesses of all sizes and industry sectors, including contractors and sole traders.

Personal Services
We offer a wide selection of personal taxation services to help you meet your obligations to HMRC. With our expertise, we aim to save you time – and stress.

Taxation Services
Tax is one of life's certainties. Stay compliant and total within the law with Ayres Bright Vickers. We may even be able to help you keep more of your hard-earned money in your bank account.