Ayres Bright Vickers offer a full range of accountancy and audit services that can help your business stay compliant, financially organised and healthy from a commercial point of view. With up-to-date technology and expertise, our accountancy and audit services provide a clear view of your company's performance and are aimed at keeping you on the right side of HMRC and Companies House.
A modern service industry
In our opinion, today's accountancy firms must be as customer-friendly as possible. So, we're proud of Ayres Bright Vickers' approach. Why? Because every single member of our team represents what we're about: knowledge, experience and genuine, pro-active customer service. It's that little bit extra that has earned us our excellent reputation.
Whether you are a sole trader or responsible for a high-turnover company, tax is one of life's absolute certainties. What's more, the risk of errors or irregularities creeping in if you're not a tax expert is high. The solution is here. Ayres Bright Vickers will make sure that your financial records are accurate and that your taxes are paid properly – and on time.
Our focus is on precision, ensuring that all accounts comply with the latest tax legislation. Based on the information we receive from you, we'll prepare and submit your accounts in a timely fashion. And, they'll be correct each and every time.
This can be done annually, monthly or quarterly.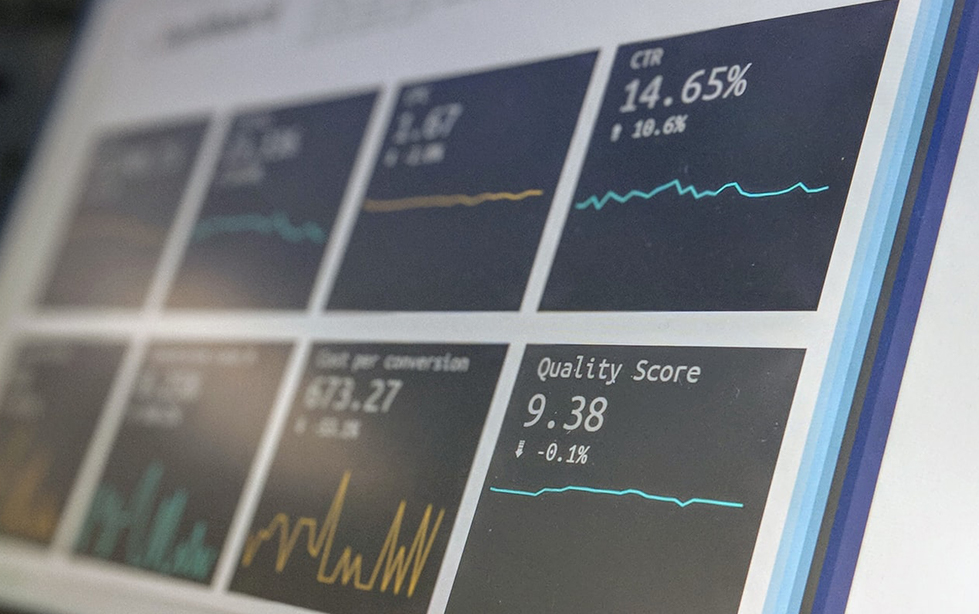 Technology is here. Tomorrow's accounting today
We've fully embraced
Xero
and
Quickbooks Online
, both powerful cloud-based software packages that streamline the processing and submission of your accounts.
Making Tax Digital
is with us, so click on the link to find out more.
Our team is fully trained – and we keep up to speed on all software developments, too.
We also offer management accountancy services, with specialist advice to help you achieve your business goals.
Auditing Services
Ayres Bright Vickers are Registered Auditors, offering high quality services to verify the accuracy of your accountant's work (if you're not with us), in effect making sure that your company's financial statements show a true and fair view, the objective of an audit.
Our goal is to offer you confidence in your finances, enabling you to present your accounts to a potential investor or lender, for example.
This work is detailed, highly analytical and thorough. We'll need an in depth understanding of your business, its operations, financial reporting and so on. This is an "added value" exercise, however: Ayres Bright Vickers will be happy to advise you on any improvements you need to make. It's all about peace of mind for your business.
Get In Touch
If you'd like us to help with your tax affairs, it will be our pleasure to do so.
Our Services
Please browse our services to see how we can help you

Business & Advisory Services
Ayres Bright Vickers offers a range of accountancy and taxation services, strategic business planning advice and business and advisory services to businesses of all sizes and industry sectors, including contractors and sole traders.

Personal Services
We offer a wide selection of personal taxation services to help you meet your obligations to HMRC. With our expertise, we aim to save you time – and stress.

Taxation Services
Tax is one of life's certainties. Stay compliant and total within the law with Ayres Bright Vickers. We may even be able to help you keep more of your hard-earned money in your bank account.