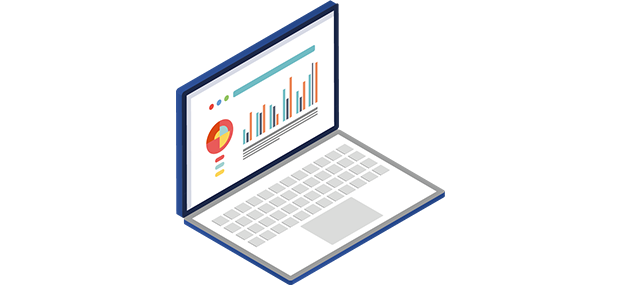 In need of a little help or advice?
Business & Advisory Services
Ayres Bright Vickers offers a range of accountancy and taxation services, strategic business planning advice and business and advisory services to businesses of all sizes and industry sectors, including contractors and sole traders.
You're busy, therefore our aim is to enable you, as the owner of your company or organisation, to focus on delivering services to your customers and on unlocking business growth.
We offer the same outstanding levels of customer service to all. Click on each section to find out more about how we can meet your needs.
A full range of accountancy and audit services that can help your business stay compliant, financially organised and healthy from a commercial point of view.
Bookkeeping and VAT Services
Balancing the books and keeping good financial records can get in the way of your busy working day. We have a team of experienced bookkeepers who can manage this all-important process for you.
We offer business consulting and management accounting services to help your company be the best it can be. The very best, in fact. Ayres Bright Vickers wants to help you optimise your income and manage.
You're a business owner, therefore your focus is on building your brand and growing your profits and turnover. Maintaining and submitting accurate financial records is, in all likelihood a distraction.
The difference between an audit and an independent examination is subtle, but distinct. With the former, we would prove (or otherwise) a "true and fair view" of your finances.
Reliable, accurate payroll services to businesses both large and small across a wide variety of industry sectors. Outsourcing your payroll to Ayres Bright Vickers could save you a great deal of time, energy and ultimately – money.
Start Ups and Company Formations
Starting your own business is exciting. Well done! If you're thinking about forming your own limited company, it's well worth taking advice from our experts. It's not as easy as you think.
As a business owner, it's now required by law that you automatically enrol all your eligible employees into a workplace pension scheme. A failure to do so could result in a very steep fine.
Strategic Business Planning
Ayres Bright Vickers offers strategic business planning advice that can support any planned structural or succession changes in your organisation. As business advisory experts, we've helped a great many clients over the years to transition to a new or different phase.
Get In Touch
for all your personal and business tax and accounting queries