Ayres Bright Vickers offers comprehensive personal tax services to both business owners and private individuals.
We work with sole traders, contractors with Director status within their own limited companies, and private clients with an investment portfolio. In short, anyone – younger, older, working or retired who needs to pay tax.
The Ayres Bright Vickers Approach
Our services are tailored precisely to your needs. Whether you need contact once a year, once a month or ad hoc, just let us know. We're all different. Ayres Bright Vickers understands the importance of customer service, so talk to us about your business, your lifestyle and how you prefer to work with your accountant.
This is specialist advice to enable you to focus on what you do best. Or, to appreciate your skills, what inspires you or gives you the most pleasure: delivering services to your customers, say, growing your business or even enjoying your garden in your golden years, with total peace of mind that your tax affairs are locked down perfectly.
Self-Assessment
Ayres Bright Vickers can look after all aspects your return, advising on the tax payments due, and reviewing your tax affairs on an annual basis. Simply get on with your busy working life and let us take care of the paperwork and the figures.
Inheritance Tax
We'll offer excellent advice to help you reduce your tax liability to ensure that your loved ones receive as much of your estate as possible after your death.
Capital Gains Tax
Are you selling an asset? Let Ayres Bright Vickers offer you advice on how to delay or minimise the tax you pay.
Tax Investigations
We have the expertise and experience you need if HMRC decides to investigate your tax affairs. Ayres Bright Vickers is on your side, and we'll liaise with them on your behalf.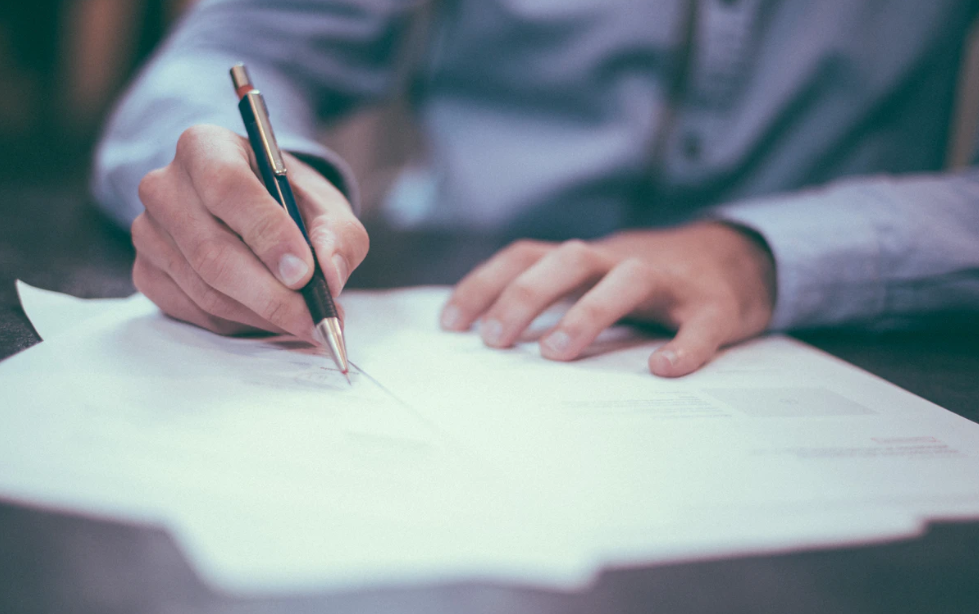 Non-resident tax
Advice and tax services if you live and work overseas.
Advice on trusts and estates
We'll help you protect your assets for future generations.
It goes without saying that there's just no getting away from paying tax. You may not want to deal with the paperwork and the financial side of your business or investments, so we're here to do it for you
Get In Touch
If you'd like us to help with your tax affairs, it will be our pleasure to do so.
Our Services
Please browse our services to see how we can help you

Business & Advisory Services
Ayres Bright Vickers offers a range of accountancy and taxation services, strategic business planning advice and business and advisory services to businesses of all sizes and industry sectors, including contractors and sole traders.

Personal Services
We offer a wide selection of personal taxation services to help you meet your obligations to HMRC. With our expertise, we aim to save you time – and stress.

Taxation Services
Tax is one of life's certainties. Stay compliant and total within the law with Ayres Bright Vickers. We may even be able to help you keep more of your hard-earned money in your bank account.