It's not just a payslip.
We offer reliable, accurate payroll services to businesses both large and small across a wide variety of industry sectors. Outsourcing your payroll to Ayres Bright Vickers could save you a great deal of time, energy and ultimately – money. How? Because with more hours available in your working week, you'll be able to work on rather than in your business.
Paying Your Staff Correctly Says a Whole Lot About You
When it comes to employee remuneration, ensuring that salaries land in their bank accounts on time every time rewards them for their hard work and contribution to your business. It's your way of saying "Thank You". Also, it's obvious, of course, but PAYE, NI and any other deductions must be 100% accurate.
Talk to the specialists here at Ayres Bright Vickers. Our qualified and fully trained team offers fully managed, customised services that take care of every aspect of your payroll.
We're pensions auto-enrolment compliant and up to date with the latest legislation, including Real Time Information.
Why Outsource Your Payroll to Ayres Bright Vickers?
Maximise your Resources
The payroll function can take up a great deal of time and effort, especially if staff are not properly trained to deal with it. This is not good. Outsourcing this vital service to us will free up their time for other essential tasks. Our services are scalable, too. This is a service that grows with you.
Save Money
If you're a smaller business, you may wish to think about the hours spent on processing your payroll: software costs, printing and distributing payslips, creating tax documents. Not to mention the opportunity costs in staff time.
Don't let this happen in your business. Outsource it to us.
Ensure 100% Accuracy
Errors in payroll processing can and do happen in-house. Ayres Bright Vickers' payroll service offers expertise, knowledge and attention to detail with a series of checks and balances firmly in place to ensure that when we process your payroll you know it is correct.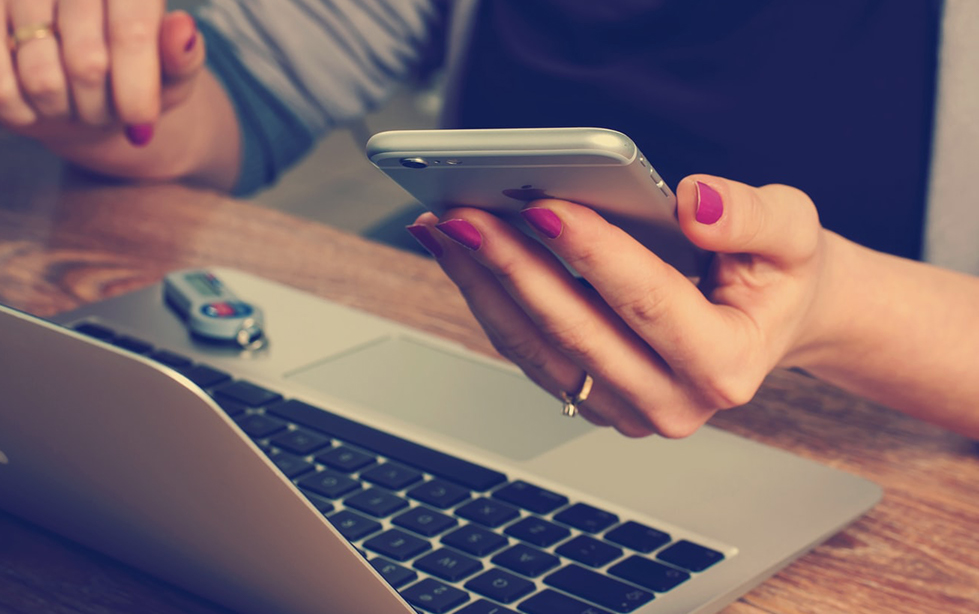 Flexible and Responsive
With our packages tailored to reflect your business, you won't be paying for features or services that you don't need
Safe and Secure
You don't have the time, or even the expertise perhaps, to ensure that your in-house payroll software is free from prying eyes or abuse. We use super-secure access procedures to ensure that your accountant, and your accountant alone has access to your payroll.
Ayres Bright Vickers could make a big difference to your payroll and to your business as a whole. Contact us today for more information about how we can streamline this vital part of your business.
Get In Touch
If you'd like us to help with your tax affairs, it will be our pleasure to do so.
Our Services
Please browse our services to see how we can help you

Business & Advisory Services
Ayres Bright Vickers offers a range of accountancy and taxation services, strategic business planning advice and business and advisory services to businesses of all sizes and industry sectors, including contractors and sole traders.

Personal Services
We offer a wide selection of personal taxation services to help you meet your obligations to HMRC. With our expertise, we aim to save you time – and stress.

Taxation Services
Tax is one of life's certainties. Stay compliant and total within the law with Ayres Bright Vickers. We may even be able to help you keep more of your hard-earned money in your bank account.