We're Chartered Accountants in Worthing offering accurate, timely services to all types and sizes of businesses throughout Sussex and the South. However, we're delighted that through personal endorsement, we have clients throughout the UK. We'd be delighted to speak to you about how we can help you focus on your business – rather than the financial paperwork that comes with it.
Whatever work you do, there's one thing you just can't avoid:
Tax.
And, if you're not an accountant, paying the right tax, at the right time is fiddly, time-consuming and easy to get wrong. The rules change on a regular basis, so Ayres Bright Vickers keeps fully up to speed with developments in tax legislation.
With our expertise, knowledge and advice tax is the one thing that you won't need to worry about.
Accountancy Services for Sole Traders
If you've started a business, you may wish to be a sole trader – at least to start with. You're classed as self-employed; therefore, you have your own set of tax rules and regulations to which you must adhere.
Keeping well-ordered records is essential, therefore it's a good idea to start out as you mean to go on: with good bookkeeping services and the team here at Ayres Bright Vickers to prepare and submit your accounts and self-assessment tax return. We'll advise you on business expenses, too.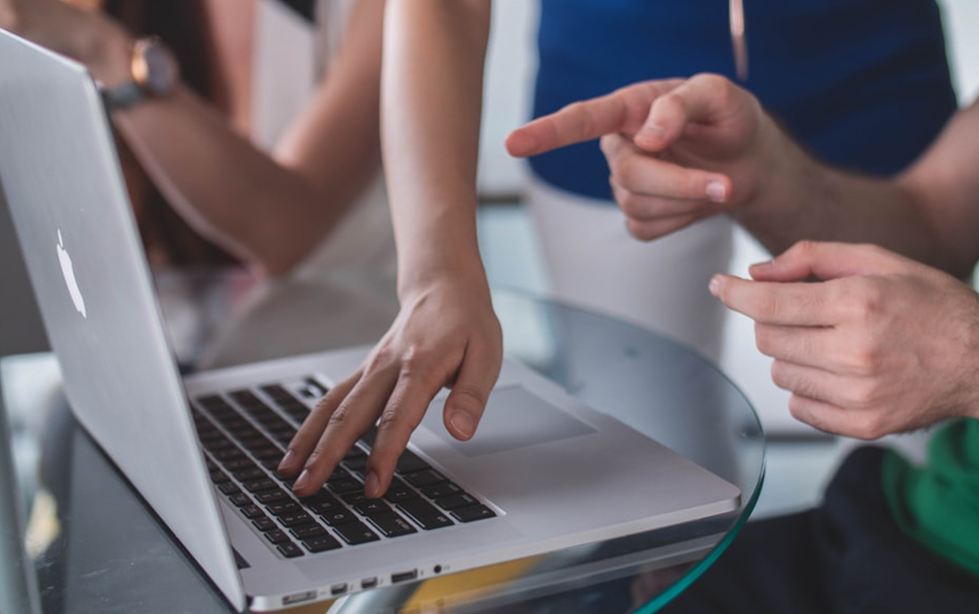 Accountancy Services for Business Partnerships
A business run as a partnership means that the profits are shared between the two (or more) of you based on agreed percentages.
Each partner must be registered for self-assessment and submit a tax return, and the partnership must also complete its own tax return, so let the expert team here at Ayres Bright Vickers do all this for you.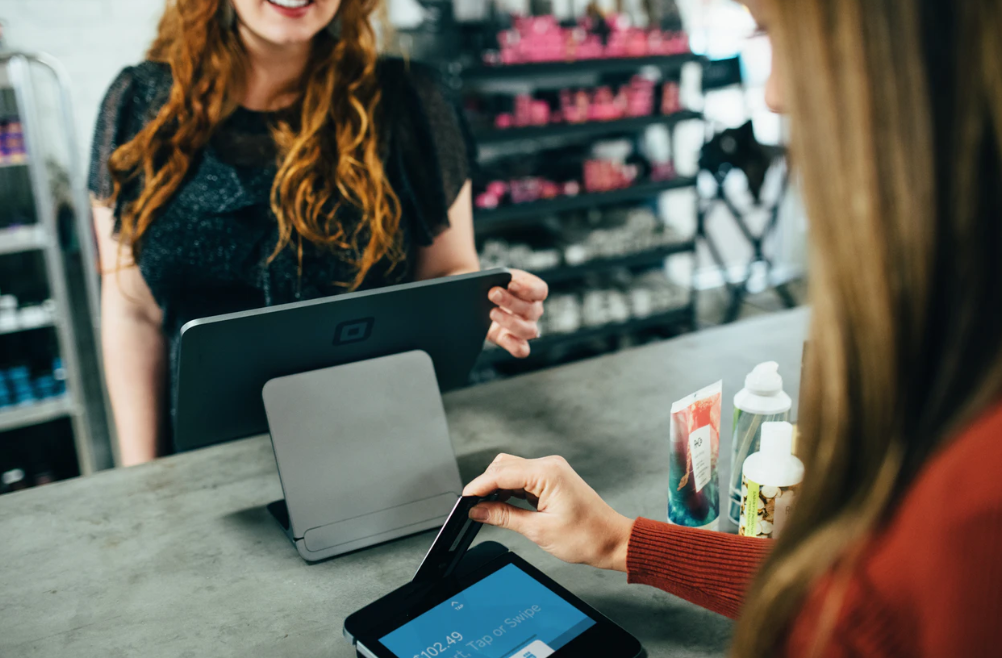 Contractor with Limited Company Status
You're self-employed but with limited company status, therefore your tax affairs are likely to be more complex than those of a sole trader. We offer full accountancy services for contractors that are tailored precisely to your needs.
For example, we can help set up your limited company, register you for PAYE/NIC and VAT. Of course, we'll prepare and submit your accounts when they become due. And, provide you with the best tax-saving structure possible
Your limited company is a separate legal entity and the company's liabilities are the responsibility of the company rather than the shareholders.
Running your own business, paying staff, purchasing equipment, running company vehicles – it's not just about tax compliance. You could benefit from Ayres Bright Vickers' expert advice to help you manage your financial and tax affairs to help you focus on business growth.
In addition to our bookkeeping services, we can prepare your accounts to the highest standards and submit them in a timely fashion. Also, our accountancy team produces financial statements to file at Companies House.
Our accountancy expertise will enable us to identify where and how to minimise your tax liability and offer advice on how to make improvements.
Ayres Bright Vickers is an accountancy practice with a difference. We're not just numbers people. We're business people, helping people in business.
Get In Touch
If you'd like us to help with your tax affairs, it will be our pleasure to do so.
Our Services
Please browse our services to see how we can help you

Business & Advisory Services
Ayres Bright Vickers offers a range of accountancy and taxation services, strategic business planning advice and business and advisory services to businesses of all sizes and industry sectors, including contractors and sole traders.

Personal Services
We offer a wide selection of personal taxation services to help you meet your obligations to HMRC. With our expertise, we aim to save you time – and stress.

Taxation Services
Tax is one of life's certainties. Stay compliant and total within the law with Ayres Bright Vickers. We may even be able to help you keep more of your hard-earned money in your bank account.