With over 30 years' experience, Ayres Bright Vickers is pleased to offer you a wide range of personal tax services. In a nutshell, we can manage all your personal tax affairs for you, saving you a great deal of time and hassle.
Whether you're a sole trader, a contractor with limited company status, single, married or retired, Ayres Bright Vickers delivers timely services to the very highest standards. We'll offer our expert advice on capital gains tax, tax planning, inheritance tax, trusts and estates – in brief, any aspect of your life that has a personal tax implication.
What We Do: Getting your tax right
In addition to ensuring that your self-assessment tax return is accurate, we'll submit it to HMRC to meet its submission deadline. We're moving towards cloud-based software so contact us to find out more.
What's more, we may even be able to save you money on your tax bill. It goes without saying that our accountants have an in depth understanding of tax – it's what we do; our role is to help you meet the requirements of the tax system whilst keeping as much money in your bank account as we can.
And, with our excellent bookkeeping services, you'll benefit from a fully joined up service managed by a single practice.
Self-Assessment
Ayres Bright Vickers can look after all aspects of your return, advising on the tax payments due, and reviewing your tax affairs on an annual basis. Simply get on with your busy working life and let us take care of the paperwork and the figures.
Inheritance Tax
We'll offer excellent advice to help you reduce your tax liability to ensure that your loved ones receive as much of your estate as possible after your death.
Capital Gains Tax
Are you selling an asset? Let Ayres Bright Vickers offer you advice on how to delay or minimise the tax you pay.
Tax Investigations
We have the expertise and experience you need if HMRC decides to investigate your tax affairs. Ayres Bright Vickers is on your side, and we'll liaise with them on your behalf.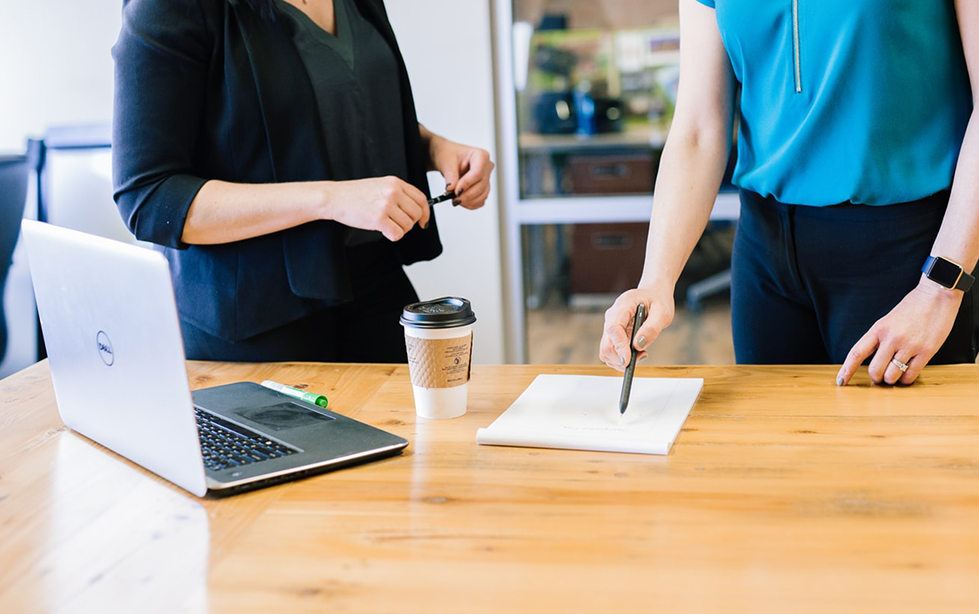 Non-resident tax
We can offer you the advice and taxation services you need if you live and work overseas.
Advice on trusts and estates
We'll help you protect your assets for future generations.
Get In Touch
If you'd like us to help with your tax affairs, it will be our pleasure to do so.
Our Services
Please browse our services to see how we can help you

Business & Advisory Services
Ayres Bright Vickers offers a range of accountancy and taxation services, strategic business planning advice and business and advisory services to businesses of all sizes and industry sectors, including contractors and sole traders.

Personal Services
We offer a wide selection of personal taxation services to help you meet your obligations to HMRC. With our expertise, we aim to save you time – and stress.

Taxation Services
Tax is one of life's certainties. Stay compliant and total within the law with Ayres Bright Vickers. We may even be able to help you keep more of your hard-earned money in your bank account.