We're Ayres Bright Vickers. Balancing the books and keeping good financial records can get in the way of your busy working day. We have a team of experienced bookkeepers who can manage this all-important process for you. Not only is this a great time-saver, it also keeps you on track. And, of course, bookkeeping services from Ayres Bright Vickers gives you peace of mind that allows you to do what you do best, which is running your business.
Our team works with businesses both large and small across many different industry sectors, offering tailored services to suit your needs and your budget.
What Bookkeeping Services Do We Offer?
In summary, we'll make sure that all your records are up to date and that you have all the information you need to run your business efficiently.
Preparation of your accounts on QuickBooks or Xero accounting software – see:
VAT returns
Bank reconciliations
Cash flow projections
Management accounts reporting
CIS returns
Robust record keeping is vital. Let us do it for you.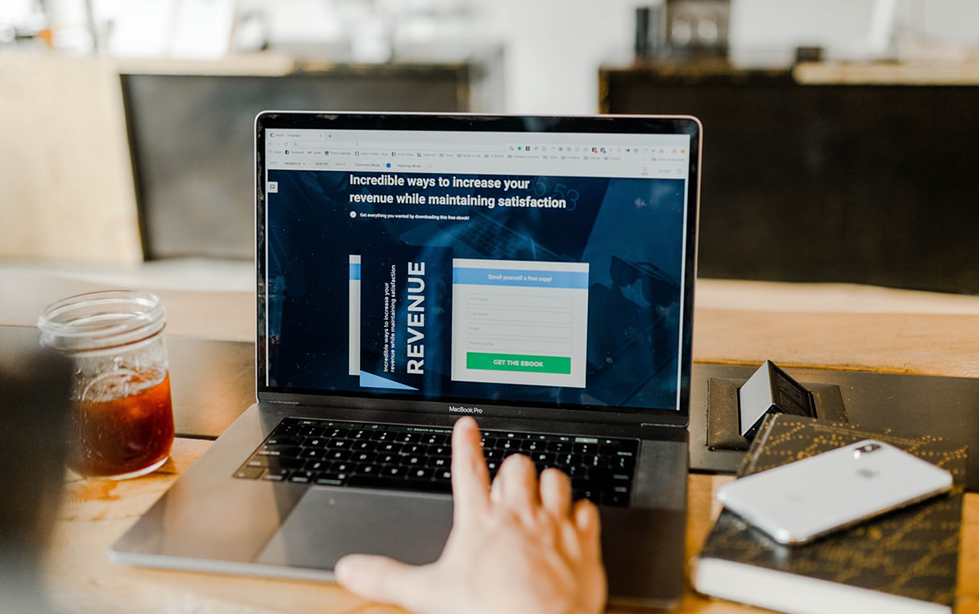 VAT Registration and VAT returns
Whether you need to register for VAT because your business has exceeded the compulsory registration threshold or you choose to register because it is advantageous or it benefits your business, Ayres Bright Vickers can organise registration for you quickly and efficiently.
Completing and filing Your VAT Return
VAT can be fairly complex, so don't DIY. Let us complete and file your returns for you. If you use our bookkeeping services, we'll submit your information directly via cloud accounting software, such as QuickBooks or Xero.
Remember, what makes us different is the quality of our work, as well as our outstanding accuracy. Ayres Bright Vickers is on your side. We're here to protect you from the VAT man – as much as we can.
And the result? Relax. You can focus on your business and the things that matter.
Call us today for more information.
Get In Touch
If you'd like us to help with your tax affairs, it will be our pleasure to do so.
Our Services
Please browse our services to see how we can help you

Business & Advisory Services
Ayres Bright Vickers offers a range of accountancy and taxation services, strategic business planning advice and business and advisory services to businesses of all sizes and industry sectors, including contractors and sole traders.

Personal Services
We offer a wide selection of personal taxation services to help you meet your obligations to HMRC. With our expertise, we aim to save you time – and stress.

Taxation Services
Tax is one of life's certainties. Stay compliant and total within the law with Ayres Bright Vickers. We may even be able to help you keep more of your hard-earned money in your bank account.