As a business owner, it's now required by law that you automatically enrol all your eligible employees into a workplace pension scheme. Unfortunately, failure to do so, or implementing auto enrolment beyond your staging date (see below) could incur you a very steep fine.
A punitive enough sum to put you out of business, in fact.
Why not let the experts at Ayres Bright Vickers take on this complicated task for you? We can set up and administer your entire workplace pension scheme. With our in-depth expertise, knowledge and skills, you'll be 100% compliant, saving time, resources and stress.
Not only can we help you meet your legal obligations, calculations for your workplace scheme can be fully administered by Ayres Bright Vickers' payroll department. It's just one of our seamlessly integrated services that could make an outstanding difference to your company.
Is the State pension enough for most of us to live on? Many would think not.
Therefore, auto enrolment is here. It's a Government initiative that enables eligible employees to build up a pension pot through automatic, regular contributions. As the business owner, you also pay into his or her fund. Why? Because we're all living longer but not saving enough for our later years.
These government driven reforms are now fully in place and they're known as automatic enrolment.
But.
There's a lot to know, and a lot to do.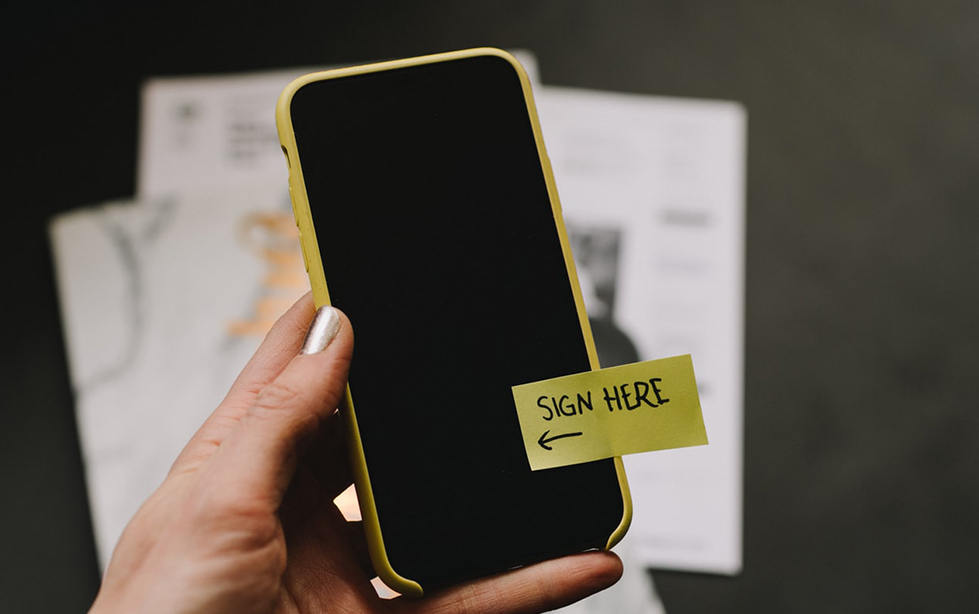 Auto enrolment services from Ayres Bright Vickers
Ayres Bright Vickers will take care of everything for you. We use NEST, the government backed auto enrolment pension service to enable swift, efficient auto enrolment administration.
This is a part of your business finances that's governed by strict rules – and they change on a regular basis. We'll identify your staging date (the date by which your automatic enrolment duties come into force) and ensure that everything is done correctly and to the letter of the law.
Ayres Bright Vickers will register your scheme with NEST, complete your Declaration of Compliance and calculate the cost of your pension contributions – and much more. It's a complete service that frees up your time to focus on other things within your business.
Are all employees eligible?
Most are eligible, yes.
If an employee is aged between 22 and State pension age, earns more than £10,000 per year and is usually based in the UK, then auto enrolment will apply. Anyone outside these criteria could still opt-in, however.
Keen to find out more? This is an important topic, so contact the experts at Ayres Bright Vickers today.
Get In Touch
If you'd like us to help with your tax affairs, it will be our pleasure to do so.
Our Services
Please browse our services to see how we can help you

Business & Advisory Services
Ayres Bright Vickers offers a range of accountancy and taxation services, strategic business planning advice and business and advisory services to businesses of all sizes and industry sectors, including contractors and sole traders.

Personal Services
We offer a wide selection of personal taxation services to help you meet your obligations to HMRC. With our expertise, we aim to save you time – and stress.

Taxation Services
Tax is one of life's certainties. Stay compliant and total within the law with Ayres Bright Vickers. We may even be able to help you keep more of your hard-earned money in your bank account.