We offer business consulting and management accounting services to help your company be the best it can be. The very best, in fact. Ayres Bright Vickers wants to help you optimise your income and manage, even minimise your tax burden within the law, ideally saving you money.
If you can measure it, you can manage it. We want to help you make better choices.
We'll produce up-to-date and relevant management information that aims to empower you as a business owner regarding potential purchases, investments or any other key financial decisions you may need to make within your business.
Did you know that your underlying business drivers may not be the ones you think they are? Therefore, uncovering your key performance indicators could be one of the most powerful tools in your armoury.
Where money is concerned, how could YOU improve business efficiency?
How your business could save money, increase revenue, or improve profits?
What are the advantages of rewarding your staff with a mixture of a salary and benefits in kind?
How could you avoid a higher tax band? Is this even possible?
When is the right time of the tax year to make a major purchase in your business?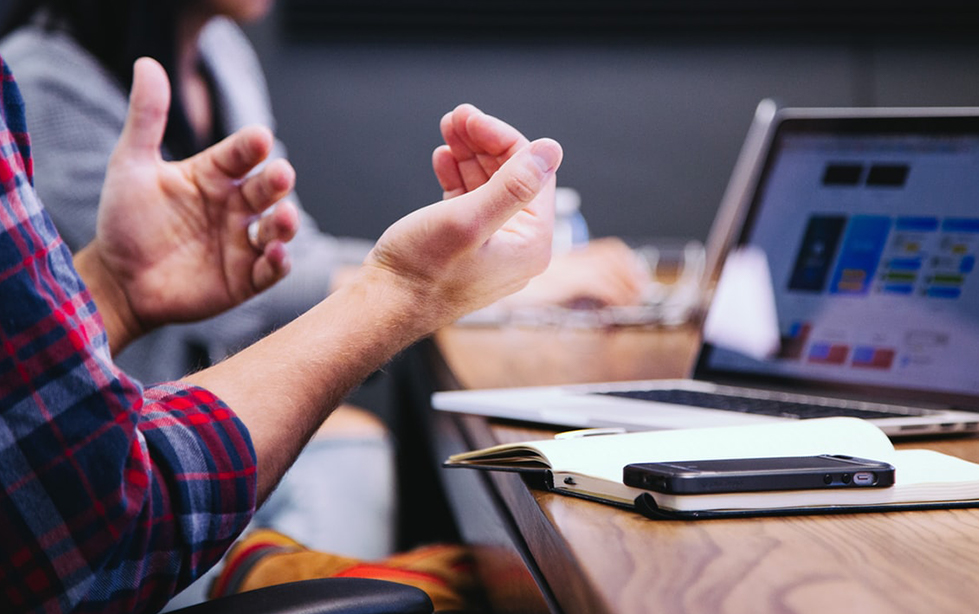 The answers to these questions, and many more you may not even yet have considered are just a phone call away. Our senior management team would like to offer you a strong working partnership, and we won't blind you with science or accountancy jargon either.
Ask us in advance of any decisions you need to make and let's take it from there. With over 30 years' experience, we offer confidential, forward-looking advice and tax planning advisory services for businesses in every sector and of every size.
Get In Touch
If you'd like us to help with your tax affairs, it will be our pleasure to do so.
Our Services
Please browse our services to see how we can help you

Business & Advisory Services
Ayres Bright Vickers offers a range of accountancy and taxation services, strategic business planning advice and business and advisory services to businesses of all sizes and industry sectors, including contractors and sole traders.

Personal Services
We offer a wide selection of personal taxation services to help you meet your obligations to HMRC. With our expertise, we aim to save you time – and stress.

Taxation Services
Tax is one of life's certainties. Stay compliant and total within the law with Ayres Bright Vickers. We may even be able to help you keep more of your hard-earned money in your bank account.