Taxation matters relating to trusts and estates can be confusing, so let Ayres Bright Vickers manage the entire process. Not only can we prepare trusts and estates accounts, we offer a variety of tax and planning advice services to help support your personal and family needs.
It's all about peace of mind, knowing that your family is protected.
A trust is a way to manage money, investments, land or buildings on behalf of someone else. Chiefly, they're aimed at protecting the assets within your family, perhaps for someone too young to manage them themselves, or an adult incapacitated by mental or physical health issues.
You may also use a trust as a way to pass on assets while you're still alive, or when you die – to your grandchildren, perhaps
Given that the tax laws may have changed since you set up your trust, and that there are different types, it's probably obvious that there are implications. What's more, as we've implied, these tax issues may not be particularly "user friendly".
Now may even be an appropriate time to wind up a trust so that your beneficiaries can receive funds or assets. How can you best minimise the tax cost?
As Chartered Accountants, Ayres Bright Vickers can advise clients on all aspects of trusts, including (but not limited to):
Preparation and submission of trust self-assessments
Calculating the inheritance tax position of the trust and liaising with HMRC on your behalf
Capital gains tax planning for the beneficiaries of the trust
10 year anniversary tax charge calculations.
We're also happy to advice on whether a trust will be suitable for your needs.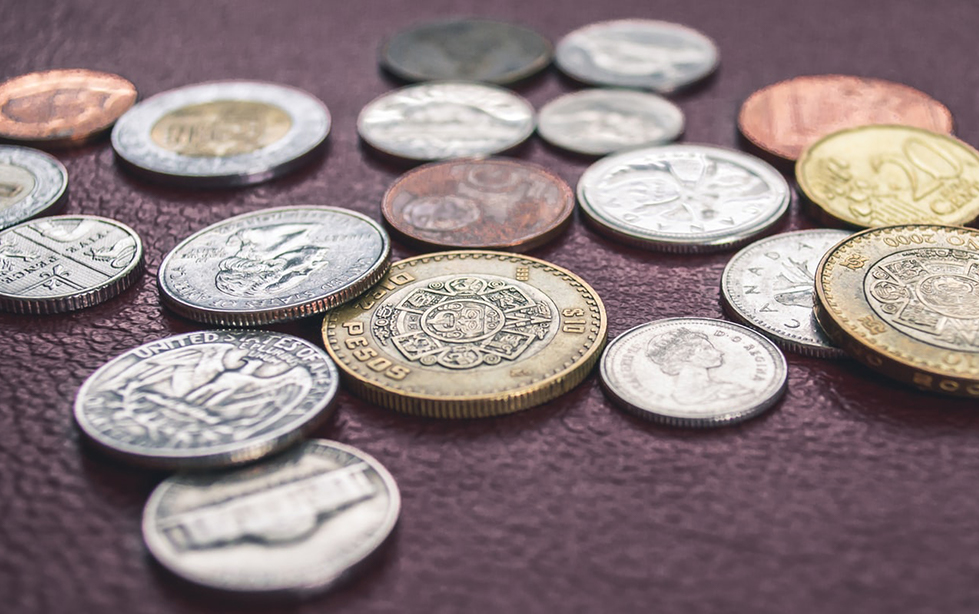 Get In Touch
If you'd like us to help with your tax affairs, it will be our pleasure to do so.
If you're considering the future, careful planning could help maximize the tax opportunities available to ensure that the maximum amount is passed down to your loved ones after you die.
Do you have a detailed knowledge of the tax rules surrounding estates?
We offer a full range of tax services to help you enjoy life now, safe and secure in the knowledge that you've done the right thing for the generations coming up after you. Our experience and understanding of the ever-changing tax laws is second to none. For example, we can:
Prepare the estate's self-assessment tax return
Finalise your tax affairs after your death
Prepare statements of estate income and forms R185 for distribution of your legacy to your beneficiaries
Calculate the inheritance tax position of the Estate
Advise on any resultant capital gains tax matters
Ayres Bright Vickers is an firm with a difference: we have excellent listening skills AND we won't blind you with science. When it comes to tax, we're here for you. Contact us today.
Let us help you to protect your family.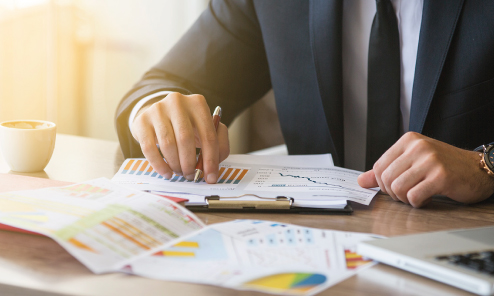 Our Services
Please browse our services to see how we can help you

Business & Advisory Services
Ayres Bright Vickers offers a range of accountancy and taxation services, strategic business planning advice and business and advisory services to businesses of all sizes and industry sectors, including contractors and sole traders.

Personal Services
We offer a wide selection of personal taxation services to help you meet your obligations to HMRC. With our expertise, we aim to save you time – and stress.

Taxation Services
Tax is one of life's certainties. Stay compliant and total within the law with Ayres Bright Vickers. We may even be able to help you keep more of your hard-earned money in your bank account.