Ayres Bright Vickers offers strategic business planning advice that can support any planned structural or succession changes in your organisation. As business advisory experts, we've helped a great many clients over the years to transition to a new or different phase.
It could be an exciting time in your business. You have sound growth and expansion plans; or, at the other end of the scale – exiting the business is an idea that could become reality and you need some advice. Perhaps you're wondering how best to pass the mantle on to a trusted third party to enable you to retire.
You're keeping things in the family, for example.
There are legal and tax implications at play here and as usual, it's easy to get things wrong. We're here to help you understand the full implications of change within your business, whatever those changes may be.
Here's how Ayres Bright Vickers can help.
Partnerships
Having more than one owner of a business means that each of you could be liable for the debt of the entire business. A limited liability partnership (LLP) offers more protection, but you'll need to register with Companies House.
Ayres Bright Vickers will advise on the most suitable course of action for you.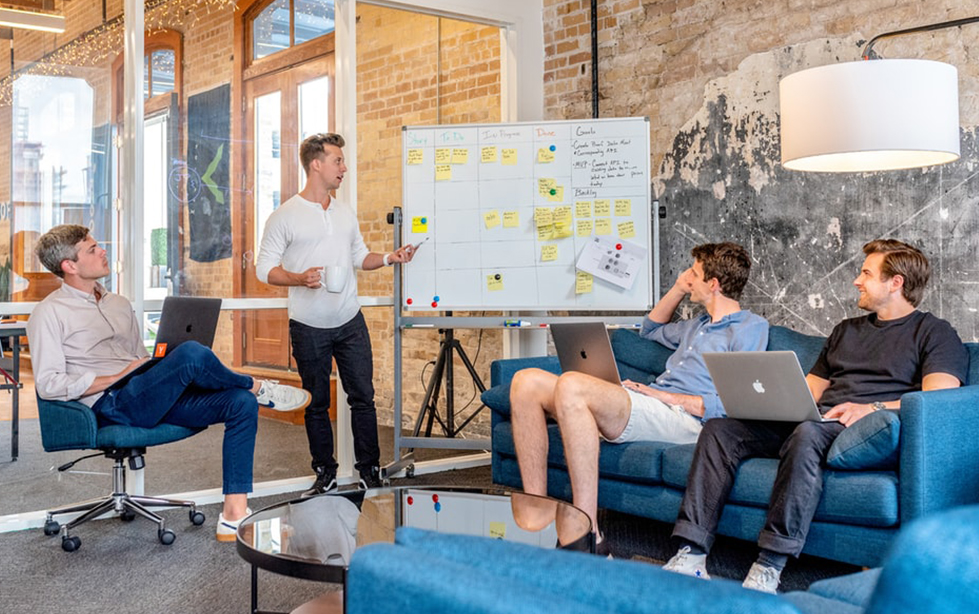 Going Incorporated
Limited companies offer an alternative set-up to the above. Again, you'll need a Companies House registration, but you'll also pay corporation tax on profits
Selling your business
Seeking advice from Ayres Bright Vickers could help you get from where you are now, to ensuring that your business is "sellable", perhaps to a venture capitalist for example, in a few years' time.
Succession Planning
You may be planning to exit your business or retire. If you've identified key people in your business to assume financial responsibility in the coming years, we have the advice you need to ensure that you're fully up to speed with all the tax implications.
Get In Touch
If you'd like us to help with your tax affairs, it will be our pleasure to do so.
Our Services
Please browse our services to see how we can help you

Business & Advisory Services
Ayres Bright Vickers offers a range of accountancy and taxation services, strategic business planning advice and business and advisory services to businesses of all sizes and industry sectors, including contractors and sole traders.

Personal Services
We offer a wide selection of personal taxation services to help you meet your obligations to HMRC. With our expertise, we aim to save you time – and stress.

Taxation Services
Tax is one of life's certainties. Stay compliant and total within the law with Ayres Bright Vickers. We may even be able to help you keep more of your hard-earned money in your bank account.