As Registered Auditors we can carry out an independent, external review of your accounts, otherwise known as an independent examination.
What is an independent examination?
If you run a not for profit organisation or a smaller company (see below), an independent examination by Ayres Bright Vickers offers a simpler, more affordable but still fully robust analysis of your financial transactions. It will provide your trustees, stakeholders, funders and the wider general public with the reassurance that your accounts agree to your underlying accounting records.
For example, through sample testing of transactions and procedures, we'll ensure that the accounting rules and regulations that apply to charities have been followed correctly.
What's the difference between and audit and an independent examination?
The difference between an audit and an independent examination is subtle, but distinct. With the former, we would prove (or otherwise) a "true and fair view" of your finances; with the latter – that your accounts agree to your underlying accounting records.
As a firm of Chartered Accountants our quality standards are high.
There's always a strict process to be followed and although this is a lesser form of audit, we will still provide the skills, attention to detail and the knowledge that you need. In other words, Ayres Bright Vickers aims to give credibility, legitimacy and surety.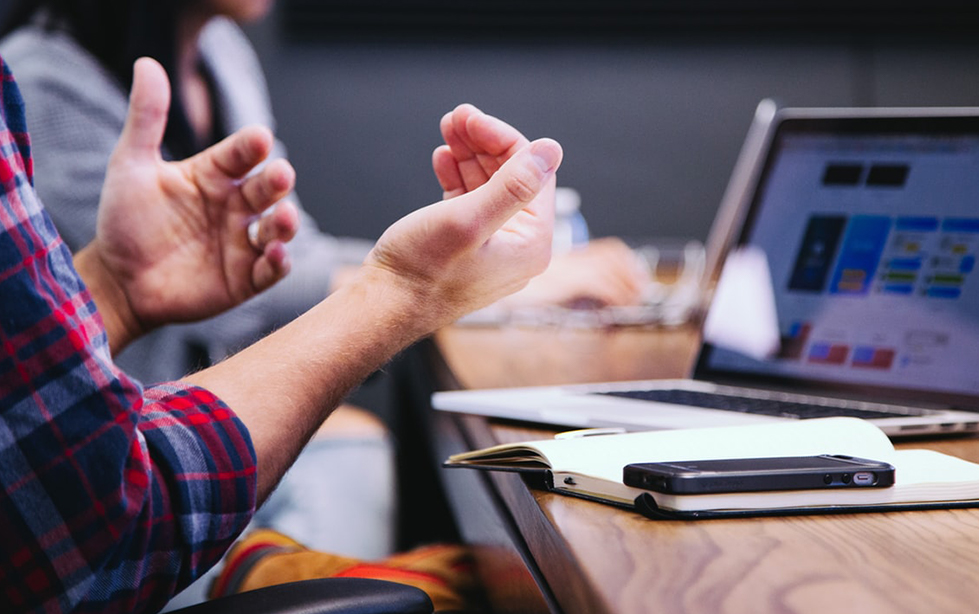 Who Needs an Independent Examination?
Instead of an audit, if you are a charity with a gross income over £25,000 you will need an independent examination. Some charities' funders, however, require a full audit and some trustees favour the whole thing, too, so it's worth checking.
(You will need a full audit if your charity grosses over £1 million. Also, this applies to charities with gross assets of more than £3.26 million and gross annual income over £250,000.)
Smaller firms and other not for profit organisations (for example, chambers of commerce or membership organisations).
Ayres Bright Vickers will be pleased to offer you advice and guidance on what you need. Contact us today. We're looking forward to hearing from you.
Get In Touch
If you'd like us to help with your tax affairs, it will be our pleasure to do so.
Our Services
Please browse our services to see how we can help you

Business & Advisory Services
Ayres Bright Vickers offers a range of accountancy and taxation services, strategic business planning advice and business and advisory services to businesses of all sizes and industry sectors, including contractors and sole traders.

Personal Services
We offer a wide selection of personal taxation services to help you meet your obligations to HMRC. With our expertise, we aim to save you time – and stress.

Taxation Services
Tax is one of life's certainties. Stay compliant and total within the law with Ayres Bright Vickers. We may even be able to help you keep more of your hard-earned money in your bank account.