Personal Services> Retirement and Succession Planning Advisory Services
Retirement and Succession Planning Advisory Services
Have you decided to exit your business? Perhaps you're thinking about retirement. Ayres Bright Vickers has all the expertise you need to help plan a smooth, practical and viable succession or exit process.
This could be all about business continuity and growth for the people coming up after you. On the other hand, you could require an excellent exit strategy if you're planning to sell.
After a busy working life, now is the time to focus on your retirement. You've built your business and sustained good growth. It makes sense that you'd want to benefit from the proceeds of selling it. Are you sure you know how much your business is worth? How do you know?
Problem solved. Ayres Bright Vickers is pleased to offer you our business valuations expertise. Supported by all relevant facts and figures carefully analysed and fully researched, we'll create a detailed analysis in jargon-free language. Information may include income values, asset value and market competition. Forearmed is indeed forewarned.
You're all set for the next stage with complete confidence.
We'll help you maximise the sale value of your business whilst if possible, helping you to reduce the capital gains tax you pay.
Perhaps the time to sell or retire isn't now.
It's a few years down the line. Our aim is to help you take your business from where it is now to a much more financially healthy position over a number of years. We have the expertise and experience that could make all the difference and can offer advice on how you can achieve the business valuation you need.
Contact us for more information.
Passing on the baton to someone else is a big step.  Especially if it's a family member.  Knowing what to do, when to do it, and what the tax implications are is vital knowledge.  We're here to help you do what's best for you, best for the business and to ensure that you remain fully tax compliant.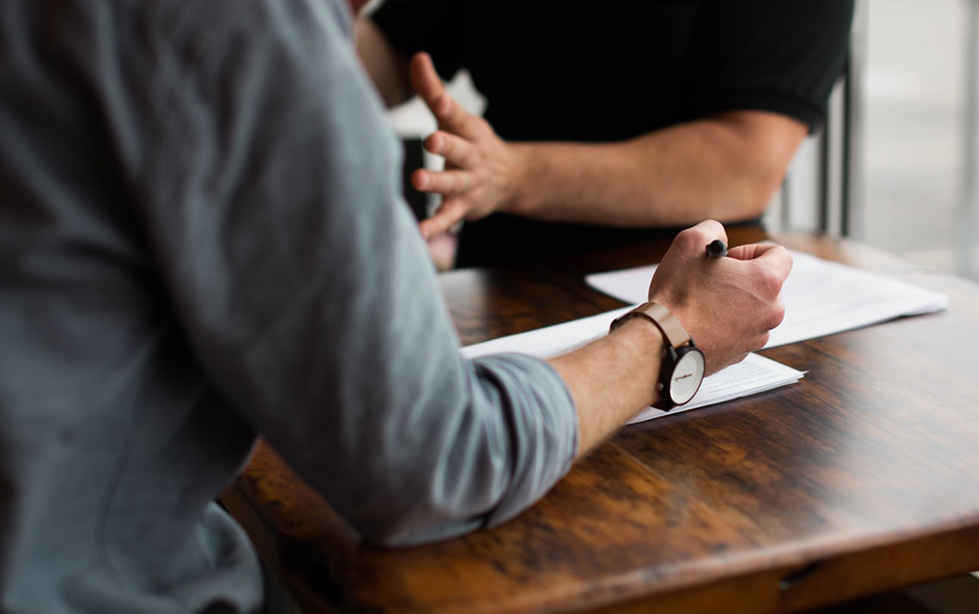 Inheritance tax planning is almost certain to play a role in succession planning. For gifts of business interests, for example, there are tax reliefs which can assist in a tax-free transfer. You may also wish to consider trusts and we can help you with these, too.
Retirement and succession planning can never start early enough, even if you plan to remain in your business for several years to come. Talk to the experts at Ayres Bright Vickers. We're Chartered Accountants with over 30 years' experience.
Get In Touch
If you'd like us to help with your tax affairs, it will be our pleasure to do so.
Our Services
Please browse our services to see how we can help you

Business & Advisory Services
Ayres Bright Vickers offers a range of accountancy and taxation services, strategic business planning advice and business and advisory services to businesses of all sizes and industry sectors, including contractors and sole traders.

Personal Services
We offer a wide selection of personal taxation services to help you meet your obligations to HMRC. With our expertise, we aim to save you time – and stress.

Taxation Services
Tax is one of life's certainties. Stay compliant and total within the law with Ayres Bright Vickers. We may even be able to help you keep more of your hard-earned money in your bank account.