When it comes to corporation tax, as a responsible business owner you need to meet all your obligations. What's more, you want to pay no more tax than you need to. And, be 100% certain that your accounts have been submitted to HMRC accurately and on time.
It's professional, straightforward and re-assuring. Or, at least it should be.
Your Chartered Accountants of Choice
With over 30 years' experience and in-depth knowledge, Ayres Bright Vickers is here to make sure that when it comes to your tax liabilities, everything happens when it should – and importantly, how it should. We know how busy you are and we're on your side.
Tax rules and regulations change often. Would you like an accountancy practice to relieve you of this time consuming, administrative burden? With Ayres Bright Vickers you have what you need. Compliance: achieved. Peace of mind: also achieved.
Corporation Tax in the UK
In summary, you'll pay corporation tax on your profits. This amount is paid annually based on your corporation tax accounting period, normally the same as your company's financial year.
What Does Ayres Bright Vickers Do?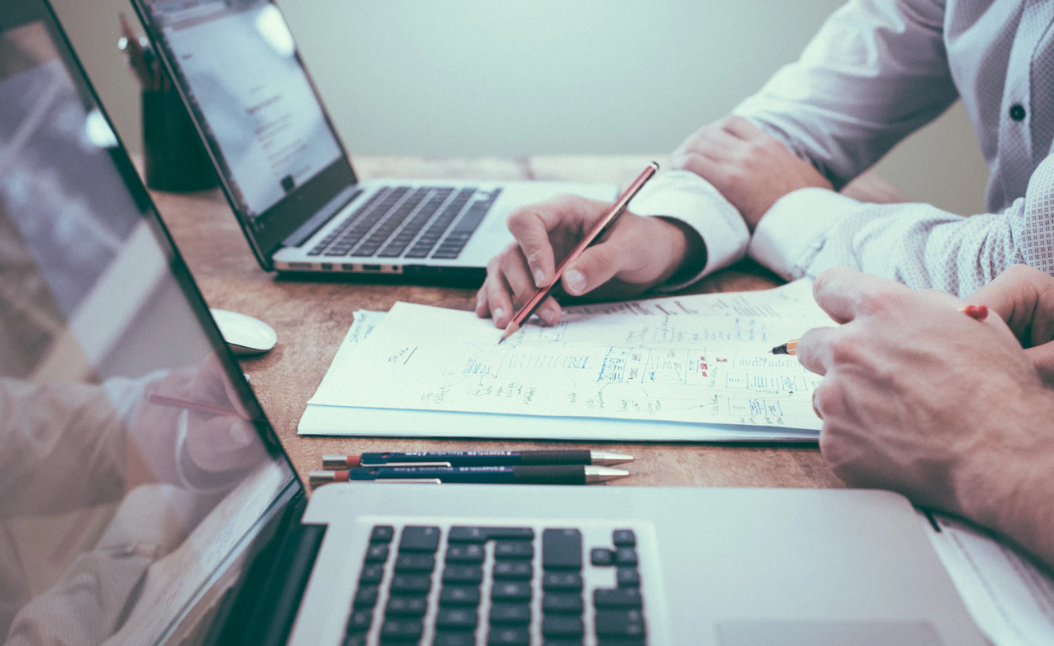 Firstly, we'd like to find out about you. You're a person first and a business owner second, after all. What's more, your company differs from all those other businesses out there, so we find it's best to customise our approach in order to offer the best service we can.
We can prepare your accounts, calculate your corporation tax liability, completeyour corporation tax return, and then submit everything to HMRC on your behalf. What's more, Ayres Bright Vickers offers efficient bookkeeping and cloud accounting services to streamline the whole process.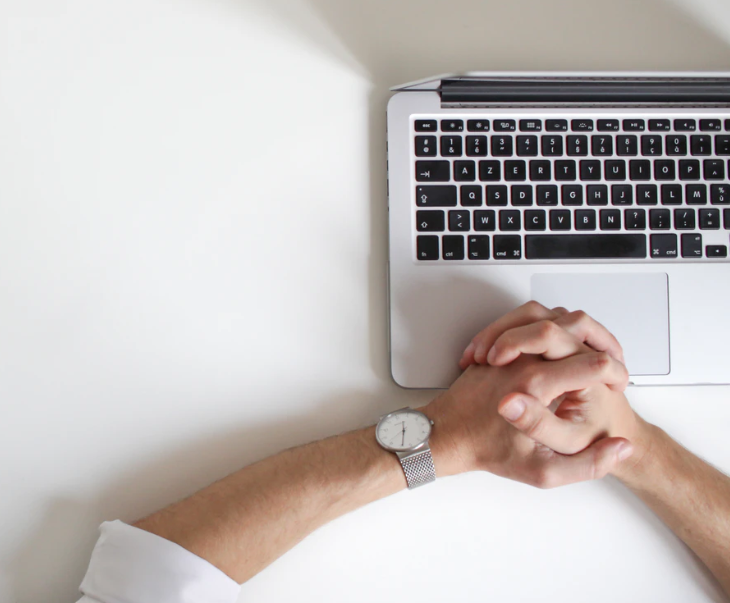 Everything will be filed strictly in accordance with HMRC's deadlines.
We're happy to offer you advice on everything tax: your annual investment allowance, employee incentive schemes, group tax efficiency, corporate losses and corporate capital gains. Our senior team is fully appraised of the latest legislative and regulatory developments and will keep you up to speed.
Don't forget: If you're subject to a tax investigation, we can act on your behalf.
Why not get in touch with our corporate tax accountants to find out more about how we can help you.
Get In Touch
If you'd like us to help with your tax affairs, it will be our pleasure to do so.
Our Services
Please browse our services to see how we can help you

Business & Advisory Services
Ayres Bright Vickers offers a range of accountancy and taxation services, strategic business planning advice and business and advisory services to businesses of all sizes and industry sectors, including contractors and sole traders.

Personal Services
We offer a wide selection of personal taxation services to help you meet your obligations to HMRC. With our expertise, we aim to save you time – and stress.

Taxation Services
Tax is one of life's certainties. Stay compliant and total within the law with Ayres Bright Vickers. We may even be able to help you keep more of your hard-earned money in your bank account.