Ayres Bright Vickers offers advisory services to ensure that you don't pay a higher amount of capital gains tax than you absolutely have to and any earlier than you have to. We can complete and submit all the necessary paperwork for you, deal with HMRC and agree the liability on your behalf.
What is Capital Gains Tax?
In brief, capital gains tax is the tax on the profit that you make when you dispose of an asset that has increased in value.. Some assets are tax-free (for example, ISAs, PEPs and Premiums Bonds), and you may not always pay capital gains tax if your gains in a single year fall under your tax-free allowance.
What is

Capital Gains Tax paid on?
These are called "chargeable assets" and include:
A business
A second property
Overseas property
An heirloom
Shares
Valuable personal possessions, for example antiques, paintings and jewellery sold for more than £6,000.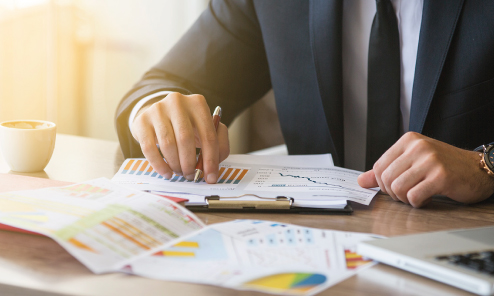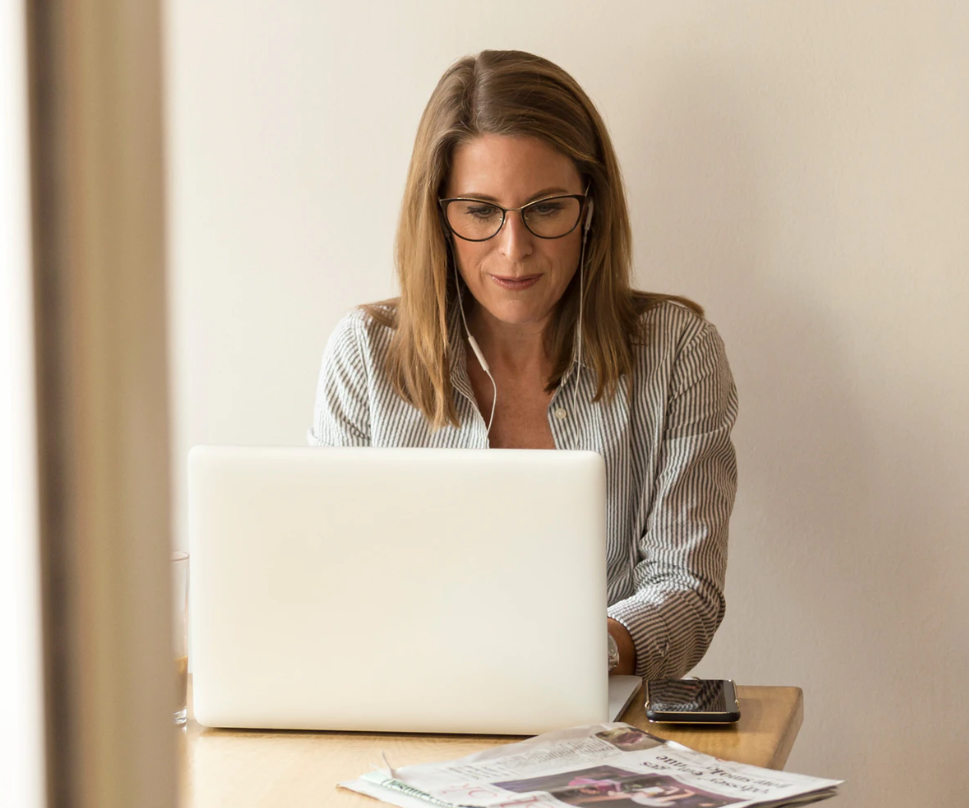 Capital Gains Tax Advice from Ayres Bright Vickers
Ayres Bright Vickers has the expertise and experience you need. We'll explain clearly what your obligations are, and create a strategy tailored to your particular circumstances, identifying all the reliefs and deductions available – and liaising with HMRC on your behalf.
Whilst you must pay what you legally owe, our advice may enable you to reduce your payment of capital gains tax, and possibly even defer payments by utilising holdover or rollover relief if appropriate.
There's a lot to know: transferring your assets into trusts, or re-structuring them; gifting business assets, for example, or transferring assets between family members.
We're here to help. What's more, we'll keep you up to speed on all legislative changes and capital gains tax reliefs.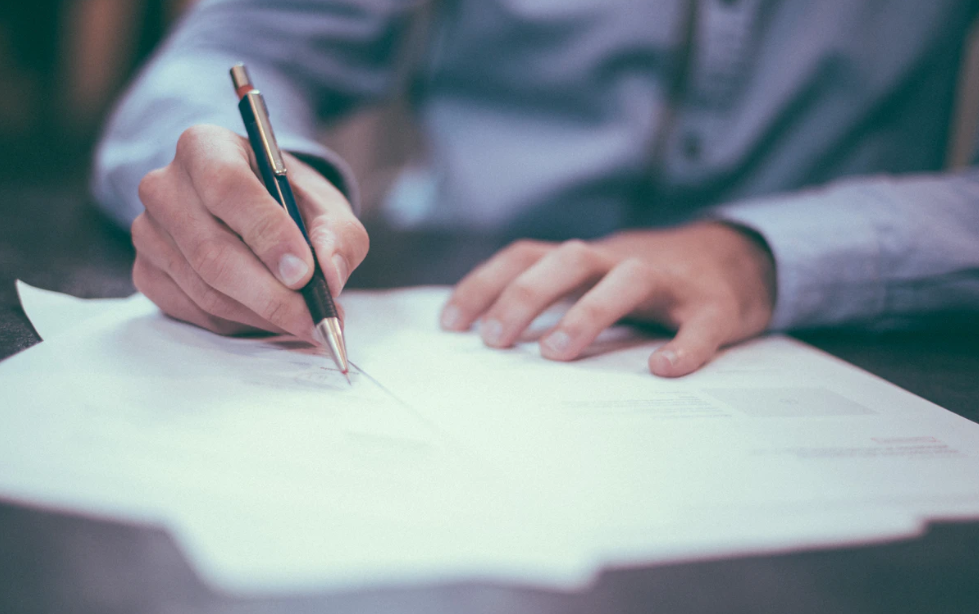 Get In Touch
If you'd like us to help with your tax affairs, it will be our pleasure to do so.
Our Services
Please browse our services to see how we can help you

Business & Advisory Services
Ayres Bright Vickers offers a range of accountancy and taxation services, strategic business planning advice and business and advisory services to businesses of all sizes and industry sectors, including contractors and sole traders.

Personal Services
We offer a wide selection of personal taxation services to help you meet your obligations to HMRC. With our expertise, we aim to save you time – and stress.

Taxation Services
Tax is one of life's certainties. Stay compliant and total within the law with Ayres Bright Vickers. We may even be able to help you keep more of your hard-earned money in your bank account.